Financial Planning in Blythe, CA
Douglas R. Bigler CPA, Inc. of Blythe, CA offers a full range of consulting services to solve those "out of the box" needs. With experience in a variety of financial planning areas, we can offer some guidance that will help ensure individual financial security and business success.
While we are not financial advisors, our team members have the knowledge and tools to help you solve various financial challenges.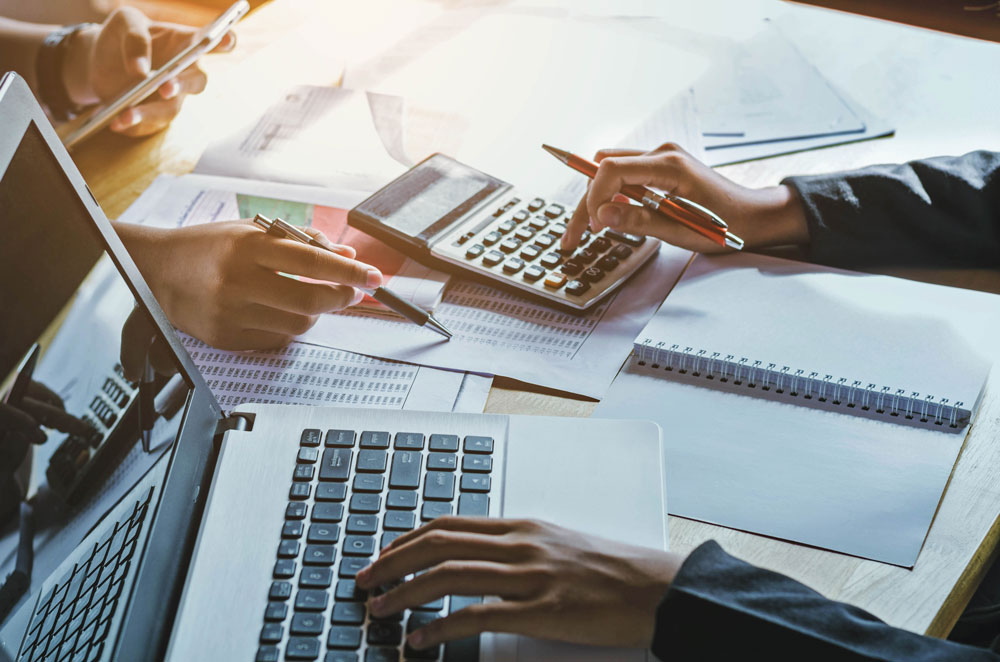 Non-Traditional Financial Issues
You may have different questions or concerns about finance that go beyond taxes and straightforward accounting. At Douglas R. Bigler CPA, Inc., we have the experience and resources to help you with a variety of non-traditional financial issues.
Such issues may involve:
Estate Planning
Business Succession Planning
Wealth Management
Retirement Planning
Risk Management
Specialty Financial Services Can Help You
Some people like to forget about finances or accounting until tax season or when dealing directly with a bank. However, a little financial planning and consulting can go a long way.
You work hard for your money, so you should have peace of mind knowing that it is working just as hard for you.
Let us help you review your options and make the best decisions for your unique financial situation.
Individuals and Corporations Can Benefit From Our Consulting Services
At Douglas R. Bigler CPA, Inc., we offer our consulting services to both individuals and businesses. We understand that each client has different needs, so we tailor our services to fit each client's individual circumstances.
Whether you are an individual with complex financial issues or a business owner looking for a succession plan, we can help.
As mentioned before, we are a firm that offers personalized service. So customers should never worry about getting generalized information during a consultation.
You will always receive specific, actionable advice relevant to your unique financial situation.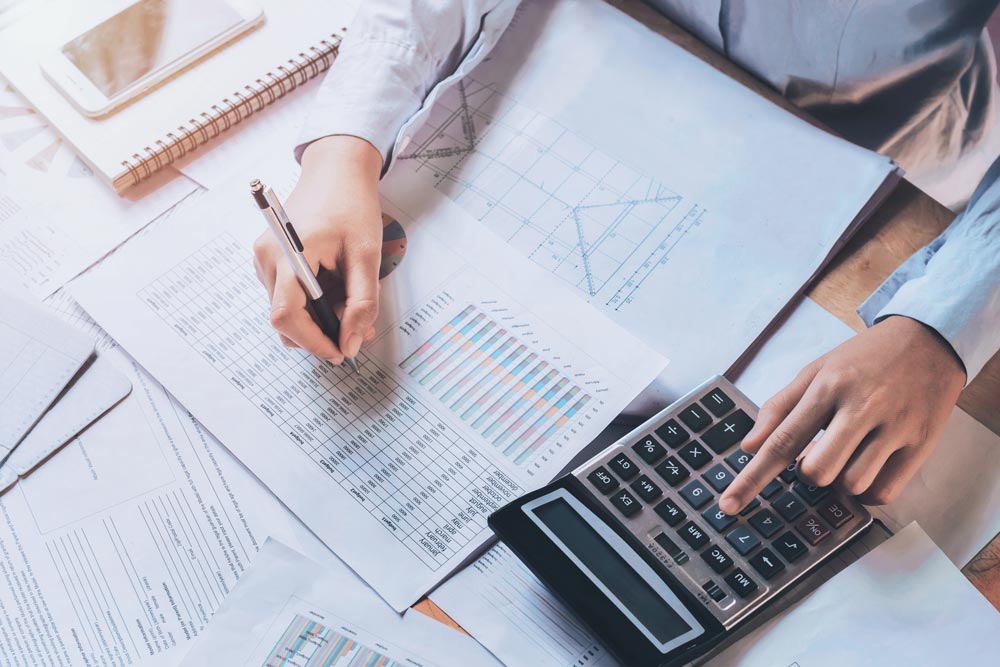 Schedule a Consultation Today
If you live in the Blythe, CA area and need financial consulting services, please contact us today to schedule a consultation. We look forward to helping you achieve your financial goals. Douglas R. Bigler CPA, Inc. will answer your financial, accounting, and tax preparation questions and concerns with experience and compassion.